Protecting Your Family
Like Our Own
Experienced San Jose Family Law Attorney Dedicated to Being Your Advocate
San Jose Family Law Attorney
Proven Domestic Violence, Child Custody & Support, and Divorce Lawyer
Are you getting married? Seeking child custody or spousal support? Petitioning for divorce? If you are facing family law issues, we are confident that the Law Offices of Thomas Nicholas Cvietkovich can help you.
Attorney Nick Cvietkovich has always been passionate about helping people. His Jesuit education helped instill a sense of altruism in him that he has since carried throughout his life. He founded our local San Jose family law firm over a decade ago with one simple purpose in mind. This purpose is to set the standard for legal representation in the Bay Area. With an empathetic passion for representing his clients and immense experience in all fields of family and criminal law, Nick has done just that.
We understand that legal issues can be stressful. This is especially true if it involves your closest loved ones. When you choose our San Jose family law firm, you become a part of our family. We will fight for you as if you were our own flesh and with the goal of securing your future with your best interests at heart.
To discuss your case, contact us at (408) 844-4016. Your initial consultation is free.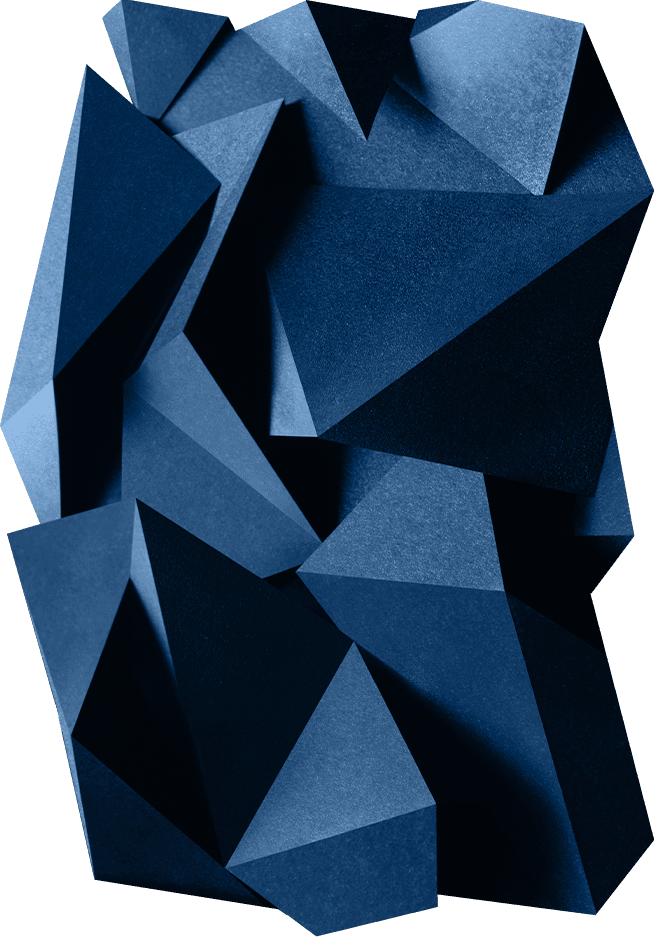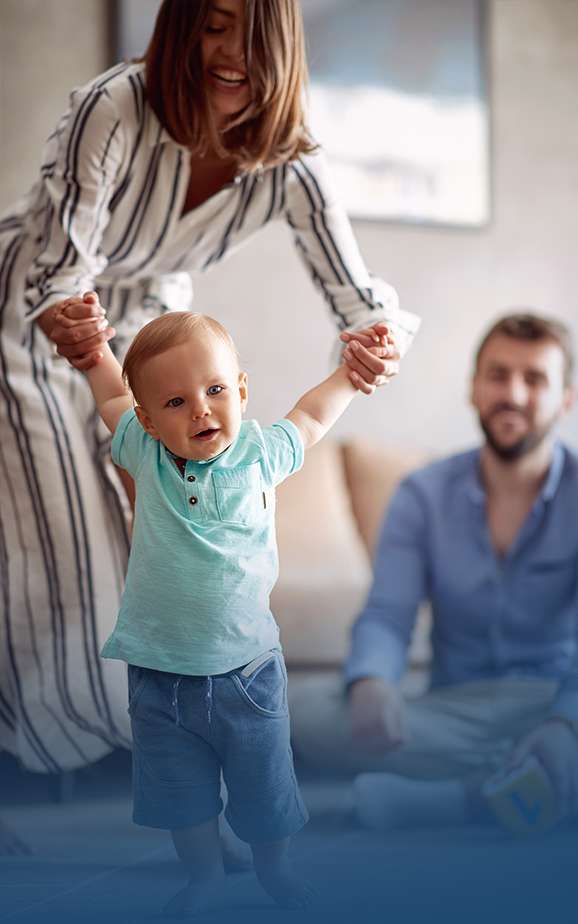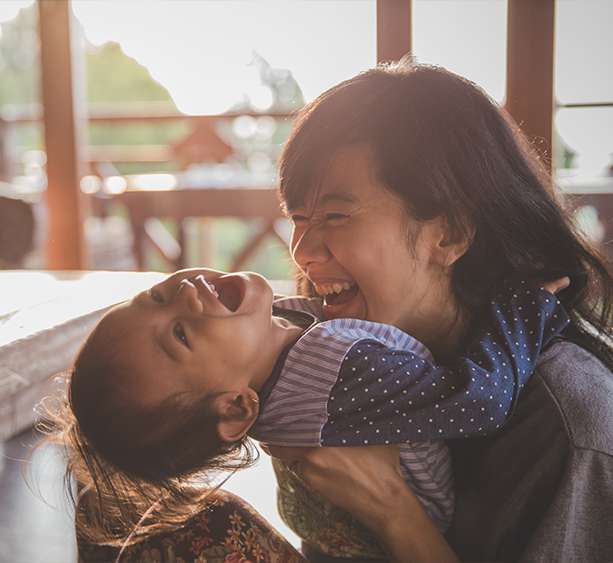 Our San Jose Family Law Attorney Can Protect Your Future
In California, "family law" refers to any terms, rules and/or relevant court proceedings that concern one or more members of a family. Seek out a family lawyer if you are dealing with family issues, such as divorce, child custody or child support. Emotions tend to run high in these types of situations. Therefore, it is best to have someone who is not personally involved and is there to look out for you and your loved ones' best interests.
At the Law Offices of Thomas Nicholas Cvietkovich, our San Jose family law attorney can work with you to help secure your future. We dedicate our practice to representing our clients with unparalleled passion. We promise to bring this energy, passion, and experience to the table for each and every case.
Dedicated Counsel & Advocate

Our firm has over 15 years of experience and has successfully helped thousands of families.

Well-Known & Respected Team

The attorneys at the Law Offices of Thomas Nicholas Cvietkovich are not only respected by our peers and clients, but we have the top legal accreditations.

Local Knowledge & Experience

We are a Northern California- founded and run firm, giving us unique insight into how to protect you and your family.
Contact Us Today
Whatever situation you face, we urge you to call the Law Offices of Thomas Nicholas Cvietkovich. We will advocate for your rights every step of the way. Schedule your free case evaluation with a family law attorney.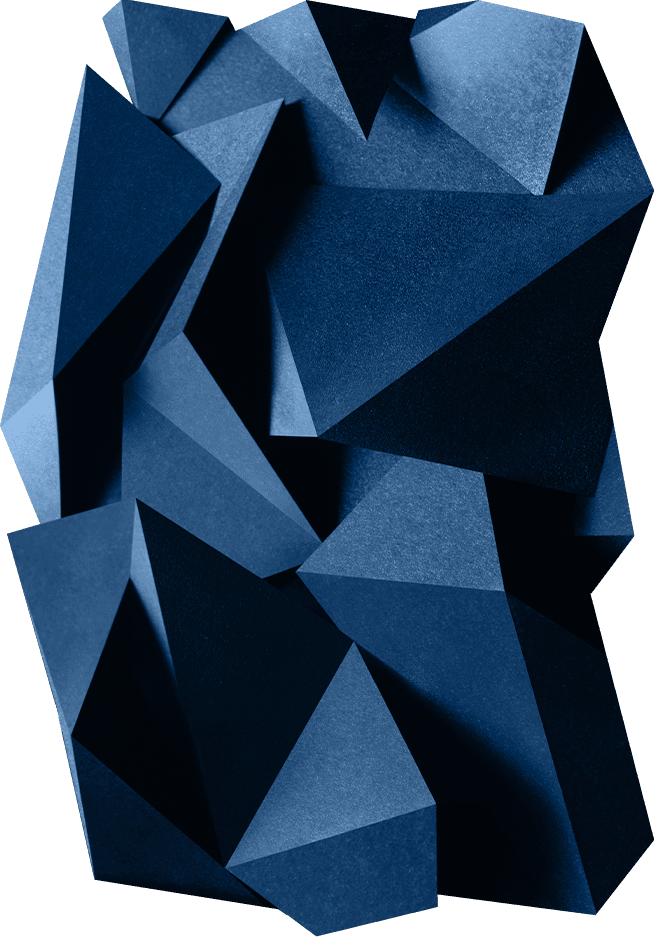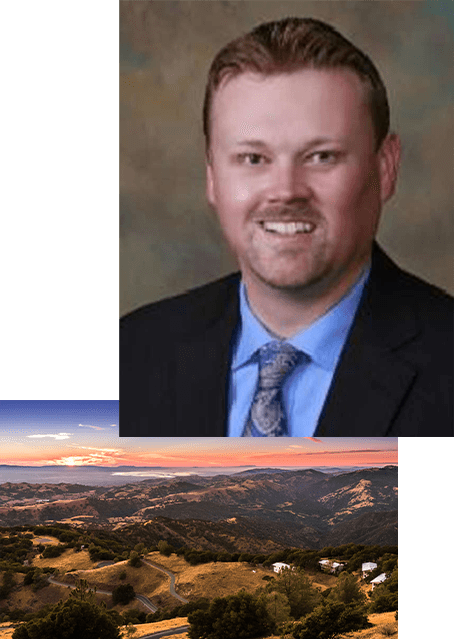 When It Comes to Your Family, Let Us Help
We are here to give you the advocacy you need & deserve.
When you turn to us, you can rest assured knowing you have an advocate on your side looking out for you. We will take care of the legalities of your case, ensuring that everything is accounted for and timely filed and enabling you to focus on what's important. Although we will handle the details of your case, we won't leave you in the dark. Our family law attorney in San Jose will consistently communicate with you, provide updates on the status of your case, and be responsive to your questions and concerns. With us, you will receive the dedicated, honest, and straightforward counsel you need.
Our San Jose Family Law Practice Areas
At the Law Offices of Thomas Nicholas Cvietkovich, our family law attorney in San Jose puts the needs of others ahead of anything else. That is why we are passionate about advocating for the best interests of our clients and pursuing favorable settlements on their behalf. By listening to what you have to say and learning about your goals, we can develop a tailored legal strategy for your unique case.
Recognizing that this can be an emotionally charged time and your concern is protecting the well-being of you and your family, our San Jose family law lawyer will stand beside you at every stage.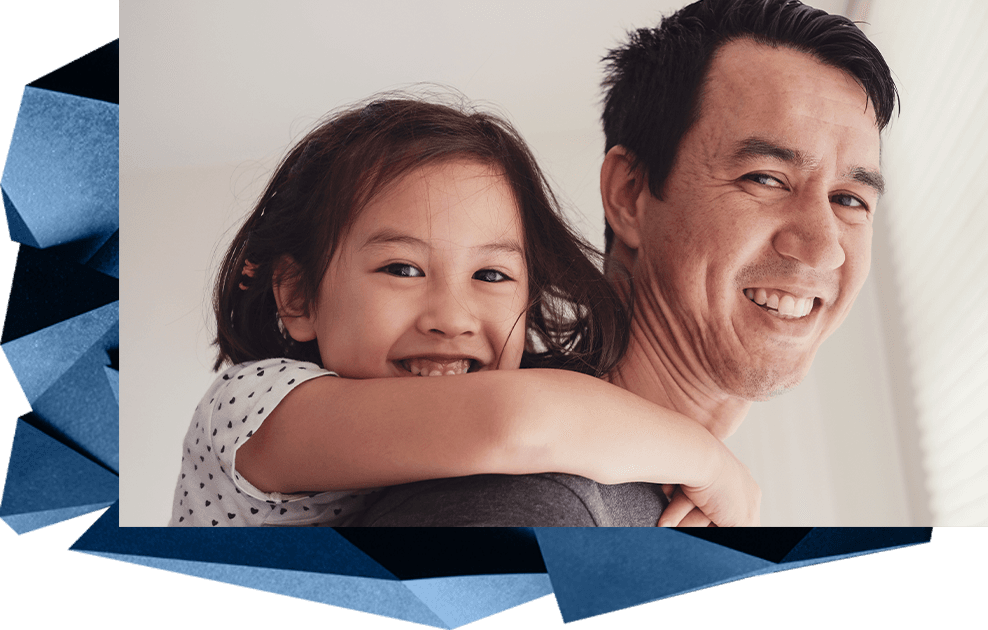 Real Stories. Real Families. Hear From Our Clients
"Nick has helped me and my family on multiple occasions, he is incredibly professional and will always look out for your best interest. I highly recommend talking to him and seeing how he can help your case."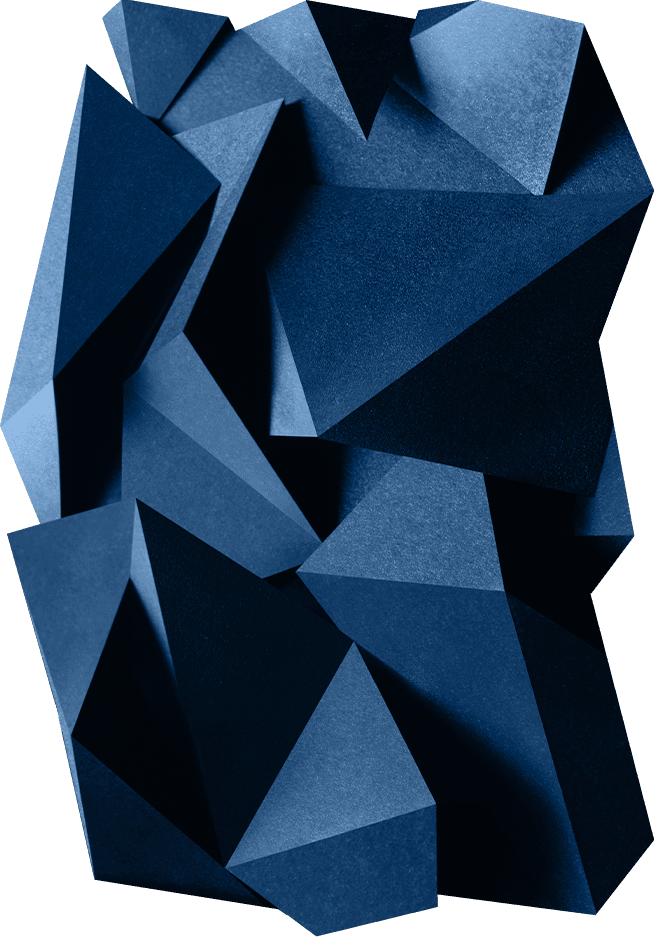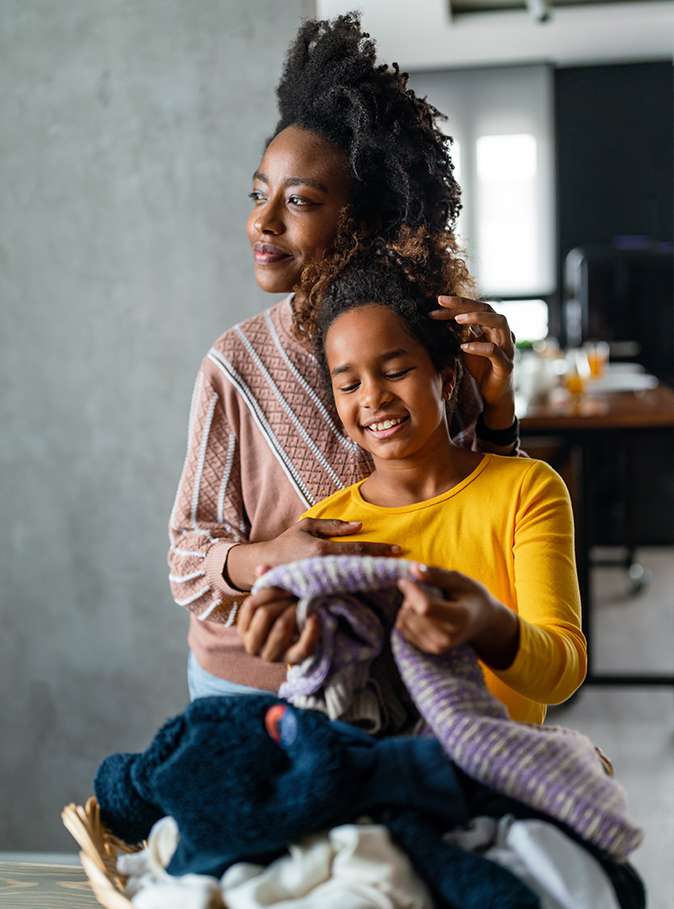 One-on-One Guidance from a San Jose Family Law Lawyer
The Law Offices of Thomas Nicholas Cvietkovich is a small, local firm. As such, we can really get to know our clients and their situations. This allows our family law attorney in San Jose to effectively assist in resolving issues. We understand that these matters can be difficult for all parties involved, which is why we pursue efficient avenues to settle cases. Initially, we seek resolutions by negotiating settlements. But we also recognize that some matters must be decided in court. Our San Jose family law lawyer is prepared to present cases at trial, working hard towards a favorable outcome.
Tell Us Your Story
Let Us Protect Your Family