Divorce Attorney in San Jose, CA
Specializing in Child Custody & Support, and Property Division
A divorce may raise many questions and cause a significant disruption in your life. Anyone who has been through a divorce can tell you that the decision alone is difficult. The divorce process is one of the most stressful experiences a person may ever go through.
However, once they came out on the other side, free from the constraints of an irreconcilable relationship, they were much happier for undergoing it.
Deciding to divorce your spouse is stressful, but hiring a divorce attorney in San Jose does not have to be. Choose someone who will not only represent you and your best interests but who will also be someone you can rely on and trust.
An experienced divorce lawyer can offer support by giving expert advice and guidance through divorce proceedings. You do not have to do it alone!
Hiring a divorce attorney will help protect your loved ones as well as your livelihood. San Jose divorce lawyer Nick Cvietkovich utilizes his broad legal experience, which spans several areas, including family law and criminal law, to provide the best representation possible for his clients.
How to Get a Divorce in California
Here are the general steps to get a divorce in California:
Meet Residency Requirements: At least one spouse must have lived in California for at least six months before filing for divorce in the state.
File Petition: One spouse (the petitioner) must file a divorce petition with the appropriate Superior Court in the county where they reside. The petitioner will need to provide information about themselves, their spouse (the respondent), and the grounds for the divorce. California is a no-fault divorce state, meaning you can simply state irreconcilable differences as the reason for the divorce.
Serve Divorce Papers: The petitioner must serve the divorce papers to the respondent. This can be done by a process server, a law enforcement officer, or another adult who is not involved in the case. The respondent then has a specific amount of time to respond to the petition.
Financial Disclosures: Both spouses must complete and exchange financial disclosures, which include information about assets, debts, income, and expenses. This step ensures that the division of property and assets is fair.
Negotiation and Settlement: Spouses can work together, possibly with the assistance of attorneys or mediators, to negotiate the terms of the divorce, including child custody, child support, spousal support, and division of property. If an agreement is reached, it can be submitted to the court for approval.
Court Filings: If you and your spouse are unable to reach an agreement on certain issues, or if there are complex legal matters involved, you may need to file additional court documents outlining your positions and requesting court decisions on these matters.
Finalize the Divorce: Once all issues are resolved and both parties are in agreement, the court will review the settlement agreement. If everything is in order, the court will issue a final divorce decree, officially ending the marriage.
To navigate the divorce process effectively, it's call our San Jose divorce attorney who can provide you with personalized guidance based on your circumstances and ensure that your rights and interests are protected throughout the process.
How Is Property Divided in a California Divorce?
California law states that "community property" is any asset (car, house, etc.) or income incurred while married. Assets received as a gift or inheritance are the only exceptions. Property acquired before marriage is "separate property." The court does not include it.
Did you sign a prenuptial agreement before marriage? If you did not, the court determines your community property. Then, the court generally divides the property equally during the divorce proceedings. The court usually determines this by the total net worth – or fair market value – of all combined property. California state law does not enforce "in kind" division of property. This means there is no division of each physical item.
For example, if the couple has no children, then the house will be sold and its value included in the final property net worth total. But, if the couple has minor children, one parent may inherit the residence while the other inherits the family business or a car.
You should also be aware of any "quasi-community property" existing between you. Any real estate purchased outside of California by either spouse is quasi-community property. If you or your spouse have this type of property, then your divorce settlement will not include it as community property.
Was your spouse enrolled in a pension, retirement, or another benefit program while married to you? Any accumulated interest during the marriage is community property. However, if your spouse was enrolled in one (or more) of these programs before marriage, then it is not considered community property.
Property division in a California divorce can be complicated. To ensure that your rights are protected and seek a fair outcome, speak with our San Jose divorce attorney.
Schedule a free consultation with our San Jose divorce lawyer by calling (408) 844-4016 or submitting an online contact form today.
What Are the Grounds for a Divorce in California?
California only allows "no-fault divorce." This means that an individual can file for divorce based on "irreconcilable differences" even if one party wants to stay in the relationship.
Do You Have to Be Separated for a Year to Get a Divorce in CA?
California does not have a separation requirement before filing for a divorce. However, it does have a residency requirement. Before submitting your petition, either you or your spouse must have lived in the state for at least 6 months and in the county you're filing in for at least 3 months.
If neither you nor your spouse meets this requirement, then legal separation might be necessary in your case.
In a legal separation, the court can make orders on critical issues such as:
However, a legal separation does not end your marriage. You can file for legal separation as long as you or your spouse lives in California. Once enough time has passed to meet the residency requirement, you can ask the court for a divorce by filing an amended petition. San Jose divorce lawyer Nick Cvietkovich can review your situation and legal avenues for getting a divorce in California.
---
Get started on your case today! Contact our experienced firm by calling us at (408) 844-4016.
---
How Long Does a Divorce Take in California?
Generally, a California divorce will take at least 6 months. Although that might seem like a long time, especially when going through such an emotionally challenging experience, it's a necessary period to ensure that you and your spouse recognize what your decision means and that all related issues are settled fairly.
It may be the case that you and your spouse can get all necessary paperwork filed and come to decisions on matters such as property division or spousal support quickly. Regardless of how early this happens, your divorce cannot be finalized any sooner than 6 months.
Our divorce attorney in San Jose will deliver compassionate guidance and keep you updated at each stage in your case, allowing you to rest assured knowing that the matter is moving forward.
What Happens If One Spouse Doesn't Want a Divorce in CA?
In California, spouses do not have to agree about getting a divorce. One party can petition even if the other party refuses to participate. Their refusal will not stop the divorce from proceeding.
If your spouse does not want a divorce, you can still file the petition. Your spouse is not required to submit or sign anything on their end. In fact, if they do not file an answer or do not participate in the divorce, the matter may be resolved by a default judgment, meaning the judge will make orders based only on your requests, provided that they are reasonable.
At the Law Offices of Thomas Nicholas Cvietkovich, our divorce attorney in San Jose recognizes that you might face some obstacles when going through the process. We can help find innovative solutions to overcome challenges and seek a just settlement in your case.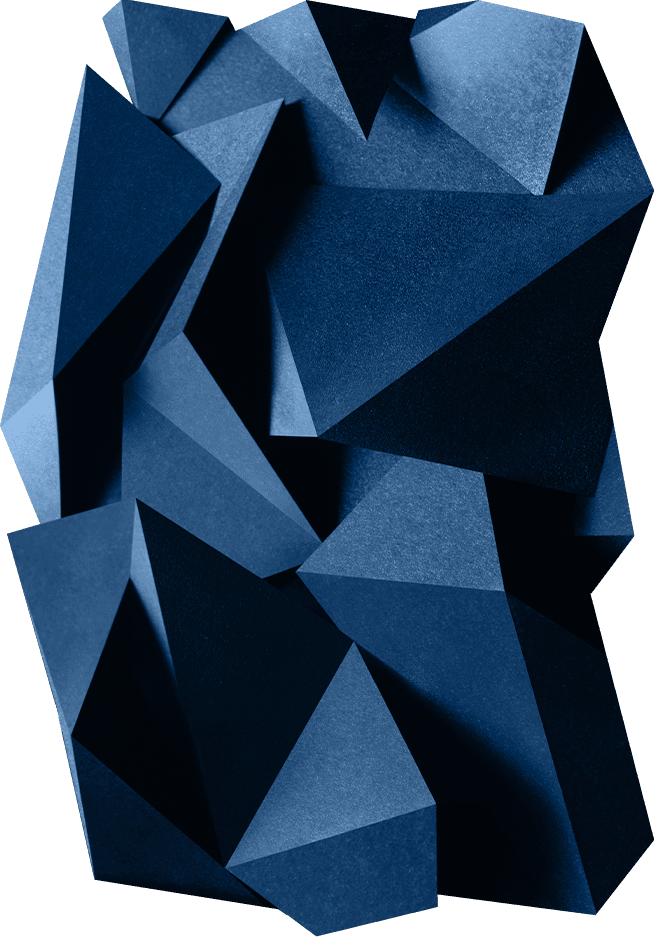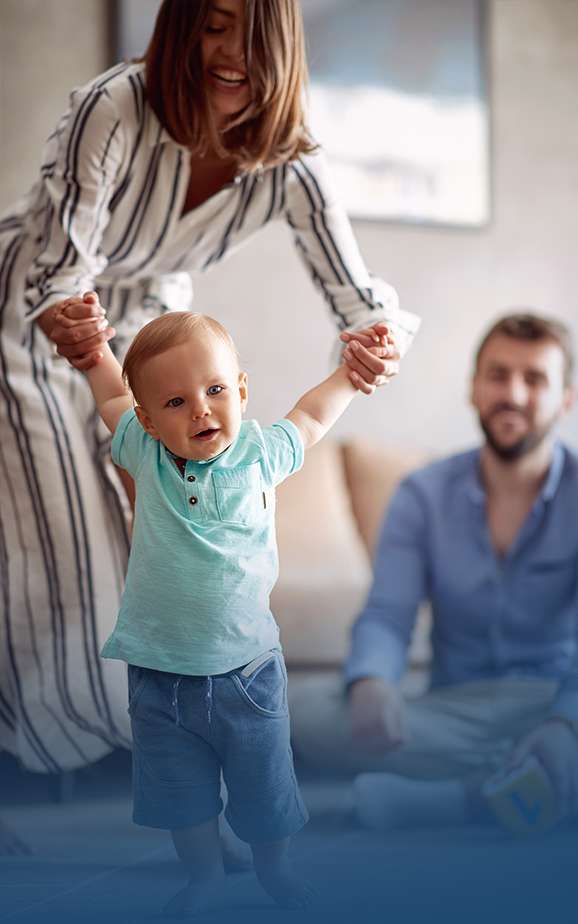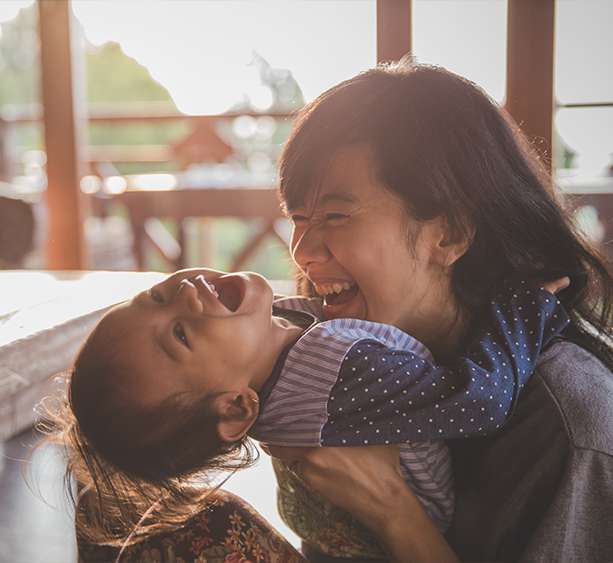 "Nick has helped me and my family on multiple occasions, he is incredibly professional and will always look out for your best interest. I highly recommend talking to him and seeing how he can help your case."
What Is the Divorce Process in San Jose?
Depending on your situation, you may be able to opt for a simpler divorce process. This proceeding does not involve an appearance before a judge. It involves agreeing with your spouse about how to split everything.
You may qualify for this type of divorce if your marriage:
Has limited property involved;
Has lasted for five years or less; and/or,
Does not have children or real estate.
If you do not qualify for this limited approach, a typical divorce proceeding goes as follows:
A spouse (the respondent) files a petition for divorce. The other spouse is served with the petition. Then, the other spouse has 30 days to respond.
If the divorce involves children and/or domestic violence, then the respondent can request an "Order to Show Cause" hearing. During this hearing, a judge can grant temporary custody or a restraining order, if necessary.
Once the divorce proceedings are underway, you and your spouse will exchange relevant information (including income and expense incursions) and discuss all forms of property and how to divide it. This process is "the discovery."
Upon completion of the discovery, you and your spouse (along with your respective divorce attorneys) may come to an agreement to determine a settlement. One or both attorneys will draft a contract called a "Marital Settlement Agreement," which each spouse will then sign.
After both spouses sign the settlement, one or both attorneys will draft another court document called a "Judgment of Dissolution of Marriage," which contains all agreements and court instructions. Each spouse gets a copy, and the original is filed away for official use.
In either type of proceeding, it takes around six months to finalize. Further, if you and your spouse cannot come to an agreement on all issues, then a trial will have to take place. Whether you are going through an uncontested or contested divorce, discuss your unique situation with our experienced divorce lawyer in San Jose. We can guide you throughout the entire divorce process, being your advocate and protecting your interests.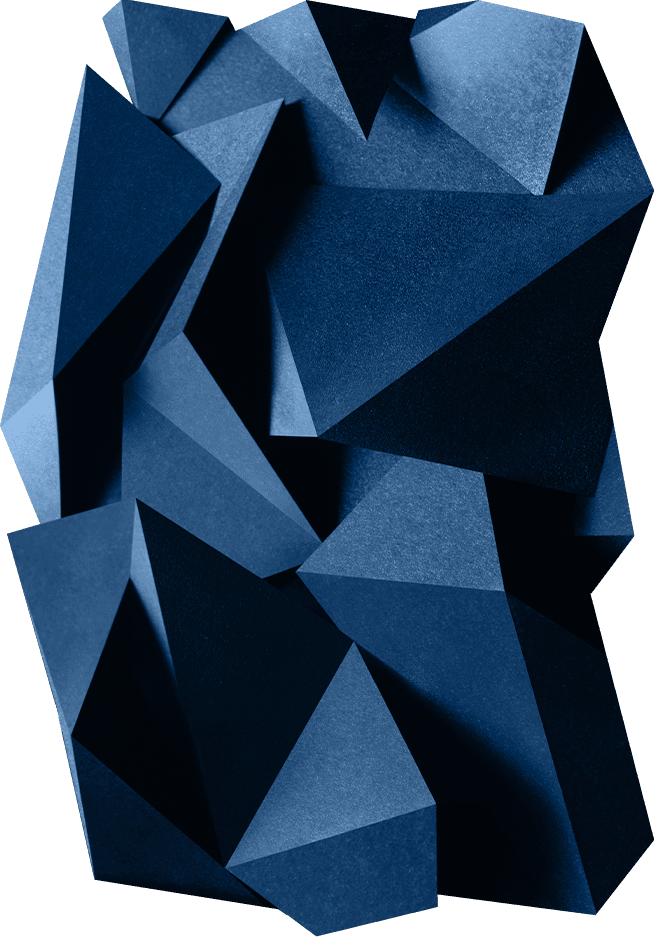 We're Here For You
We have successfully represented clients throughout the San Jose area who have been involved in legal family matters.
Contact Our San Jose Divorce Attorney for a Free, Confidential Consultation
Are you or someone you know getting a divorce? Our San Jose divorce lawyer is here to help during this troublesome time. With our skills, passion, and experience, your divorce is sure to go smoother – allowing you more time to get back to your life.
Tell Us Your Story
Let Us Protect Your Family