Restraining Order Lawyers in San Jose
How Can I Get a Restraining Order During My Divorce?
Everyone should feel free and safe to walk the streets or be home alone. However, many people live in fear of an abusive spouse or ex-spouse. If your spouse is infringing upon these fundamental rights to privacy and safety, then you should consider filing a restraining order against them.
Our San Jose restraining order attorney may be able to help you. A restraining order can pertain to several members of a family or just one person (called "the protected").
When Should I Get a Restraining Order?
Some of the most common reasons to file a restraining order are:
Unsolicited contact. This can include texts, emails, or instant messaging.
Physical abuse. Sexual assault included.
Harassment. Verbal or otherwise.
Destroying of property/Disturbing the peace
At the Law Offices of Thomas Nicholas Cvietkovich, we are dedicated to bringing you swift action when it comes to upholding your right to safety. With a sterling reputation for excellence and an intricate knowledge of criminal law, it is our promise that you will receive the best representation in San Jose with our attorney for restraining orders.
How Do I Get a Restraining Order Against an Abusive Spouse?
When making the decision to file a restraining order, you should know which kind you need. That way, once you do file, you are guaranteed to receive the best legal protection.
Our attorney can help you determine which restraining order to file. It is important to note that the person you are filing against (called "the restrained") can suffer dire consequences once you file a restraining order.
These consequences can include, but are not limited to:
Immigration status. A restraining order can affect the accused's visa and green card if they have one.
Child custody. The accused may not be able to see his or her children once the court enforces a restraining order.
Gun ownership. The accused will generally have to forego the right to own a gun. If he or she already owns a gun, they must sell it or keep it locked away until the restraining order is no longer in effect.
If the restrained violates any of the terms of the restraining order, then he or she will face jail time and/or pay a fine.
Schedule your consultation by calling (408) 844-4016 or filling out our online form.
Types of Restraining Orders in CA
To file for a restraining order (also called a "protective order") in the state of California, you must know which type you are asking for.
There are three ways a restraining order can protect you:
Personal Conduct orders. These orders are meant to stop threatening acts against the protected person(s).
"Stay-Away" orders. This keeps the restrained person a specific distance away from the protected person(s).
Residence Exclusion orders (also known as "kick-out" or "move out" orders). If the person you are filing a restraining order against has committed domestic violence and shares a residence with you, then you can file this type of order which forces the restrained to leave the residence until the hearing. This type of order can also be enforced in cases of dependent elderly abuse.
How to File a Restraining Order in San Jose
All you have to do is fill out the specified court forms for the type of restraining order you would like to file, have the restrained served the documents, and wait for a court date. For more detailed steps on how best to prepare, contact an attorney for restraining orders.
How to Win a Restraining Order Hearing in California
To win a restraining order hearing in California, you need to present your case in an organized and convincing manner, making sure that all evidence is properly presented and that any witnesses or documents are ready to be presented. You should also be prepared to answer the other party's questions and respond to any arguments they make.
Additionally, you should be aware of the California law regarding restraining orders, which states that the petitioner must prove their allegations to the court with clear and convincing evidence. Finally, if the judge grants the order, make sure to follow all orders that are stated in the restraining order.
What is the Burden of Proof For Restraining Orders?
In order to obtain a restraining order, the petitioner must prove their allegations to the court with clear and convincing evidence. Clear and convincing evidence is a higher standard of proof than a preponderance of the evidence, which is required in civil cases. This means that the petitioner must provide evidence that shows it is more likely than not that the allegations are true.
What Should You Expect at a Restraining Order Hearing?
At a restraining order hearing, you can expect the judge to listen to both sides of the case before making a decision. You should be prepared to present your case, including any evidence or witnesses that support your case. You may also be required to answer questions posed by the other party's attorney. The judge will consider the facts presented, the evidence, and any witness testimonies before making a decision. Ultimately, the judge will decide whether the restraining order is necessary and, if so, what the terms of the order will be.

Call our office today at (408) 844-4016 or contact us online to schedule a free consultation today.
Can I Fight a Wrongful Restraining Order?
If you have been served with an unwarranted restraining order, know that you still have rights and options. An attorney for restraining orders can also help you!
How to Fight a Restraining Order in California
In the state of California, there are five things you can do to fight a wrongful restraining order:
It is imperative that you stay calm once you are served the paperwork. It is understandable to be in shock, or even angry, but do not take it out on the person serving you. This could come back to hurt you in the long run.
File your response in a timely manner – this should be done well before the court date in order to reflect positively on the restrained. An attorney who specializes in restraining orders can help you figure out which form(s) you need to fill out.
Hire a restraining order attorney. While you can represent yourself, it is often best in these cases to let a third party represent you who is impartial to the situation and proficient in the field.
Do not infringe upon any instruction given in the restraining order while you wait for the hearing.
At the official hearing, be sure to bring a copy of the restraining order as well as a copy of your response to said order. You may also bring any other materials that you believe help prove your case. Be sure to wear appropriate attire and stay calm.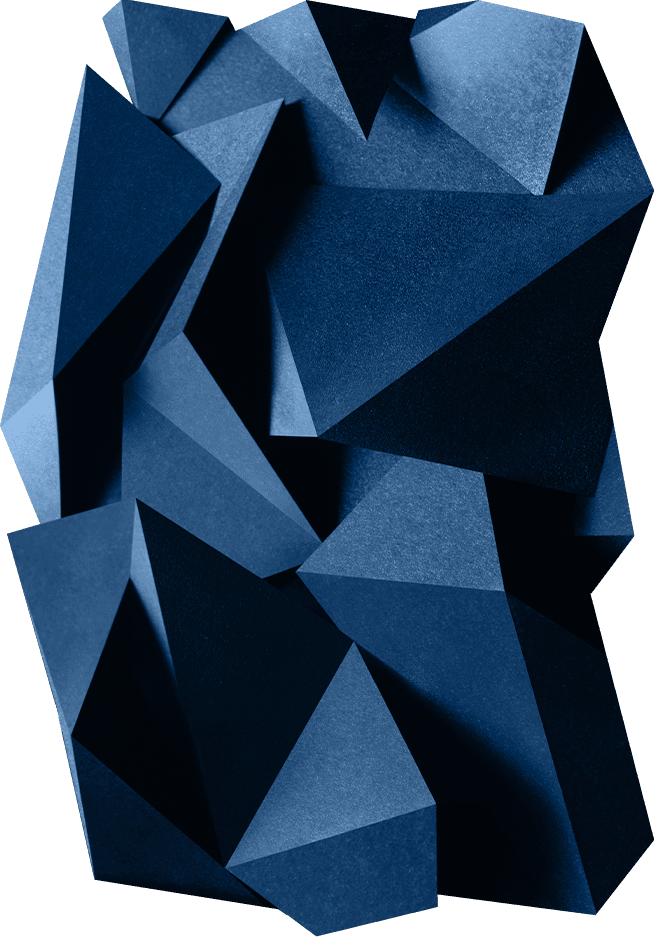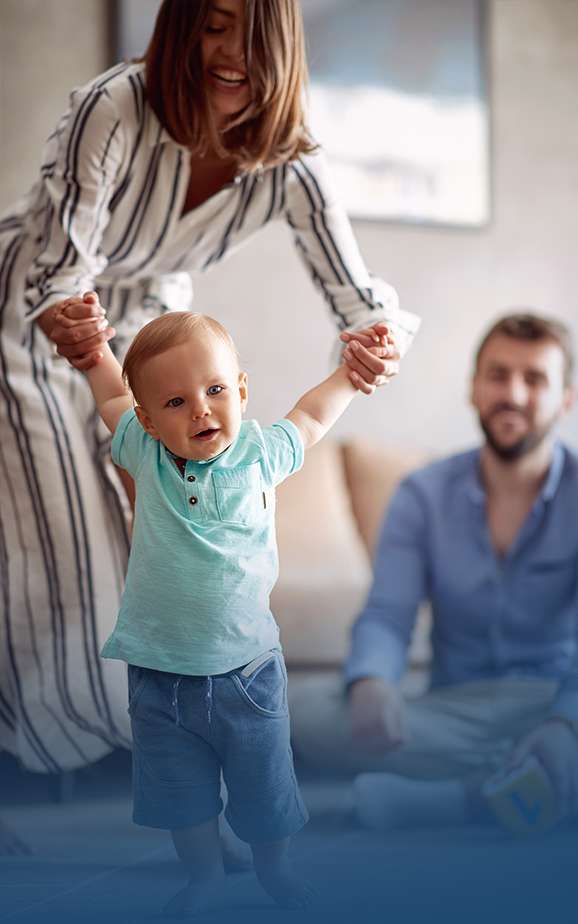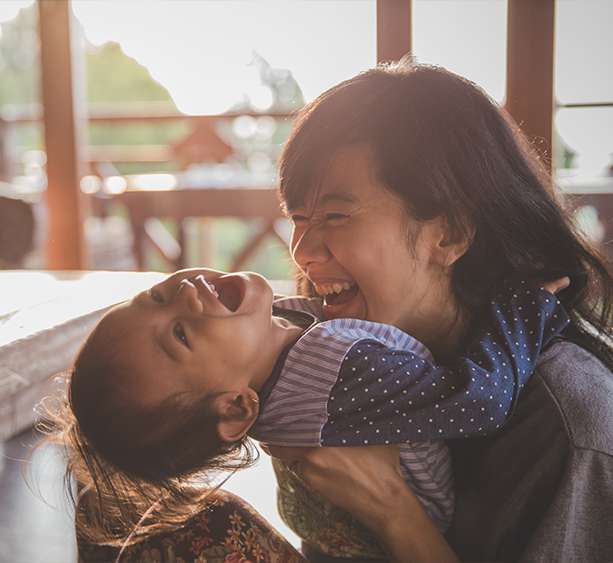 "Nick has helped me and my family on multiple occasions, he is incredibly professional and will always look out for your best interest. I highly recommend talking to him and seeing how he can help your case."
Contact a Restraining Order Attorney for More Information
Whether you are filing for a restraining order, or you have been wrongfully served with one, know that the Law Offices of Thomas Nicholas Cvietkovich have one of the best attorneys for restraining orders. Our restraining order attorney is ready to work hard to ensure your safety and quality of life.
Tell Us Your Story
Let Us Protect Your Family