When Family Matters Arise
We're Here For You
Experienced lawyers to give you and your family the advocacy you deserve.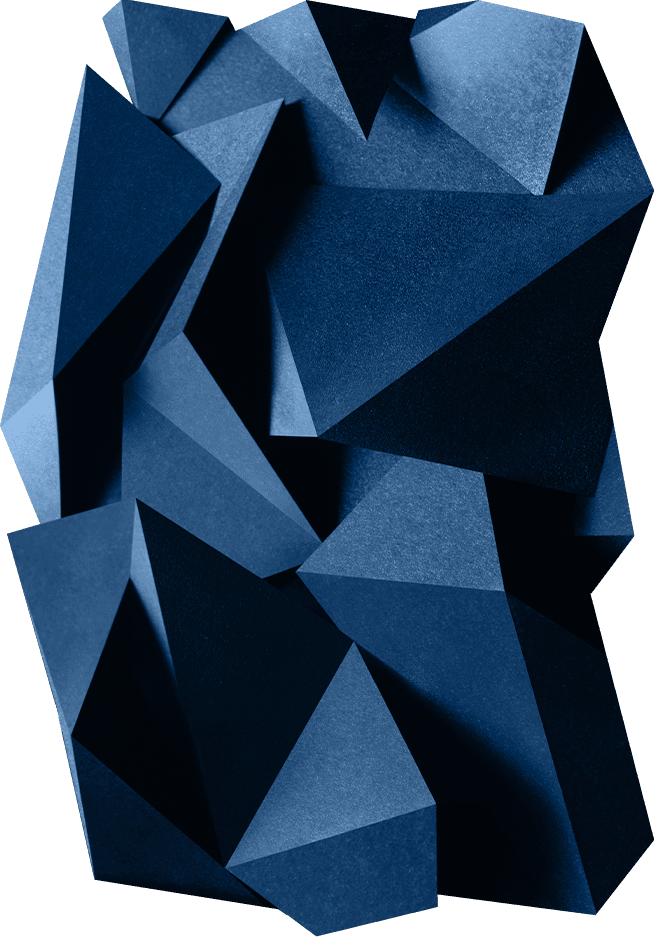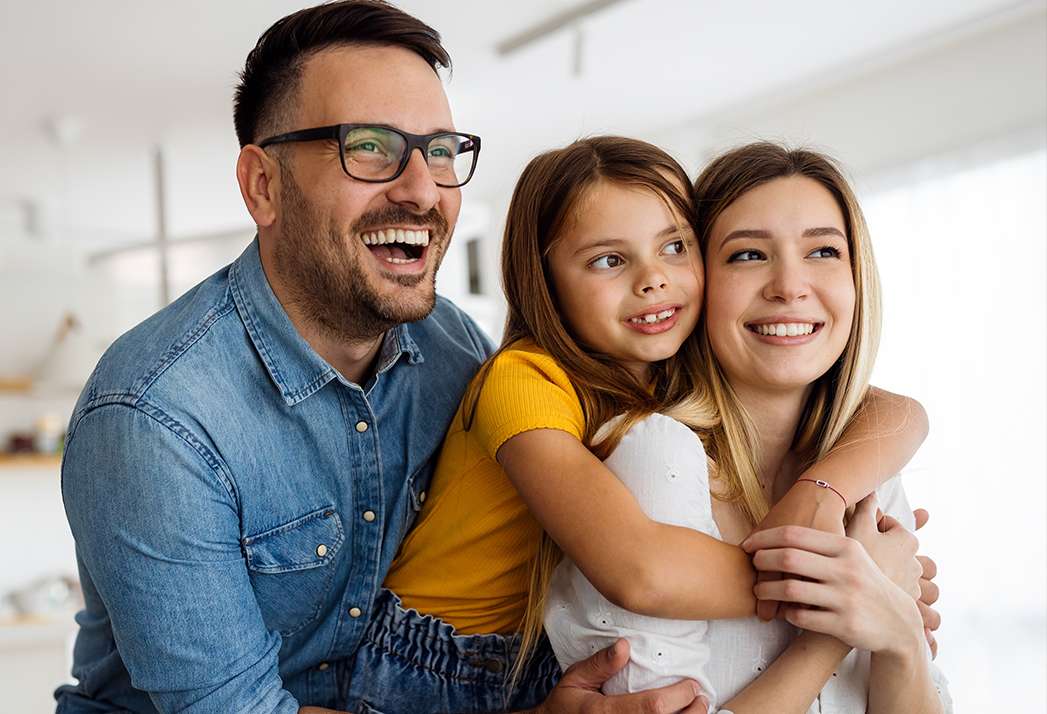 Family Law Services in San Jose
Experienced Legal Counsel for Family Matters in California
According to the state of California, "family law" refers to any terms, rules, and/or relevant court proceedings concerning one or more family members. We recommend you speak with our San Jose attorney if you face a family law matter in California.
Emotions tend to run high in family situations. It is best to have someone not personally involved and only there to look out for you and your loved ones' best interests. For more than a decade, Attorney Nick Cvietkovich has represented clients throughout California. We promise to bring energy, passion, and experience to every case.
---
Call the Law Offices of Nick Cvietkovich today at (408) 844-4016 or contact us online to learn more about our family law services in San Jose!
---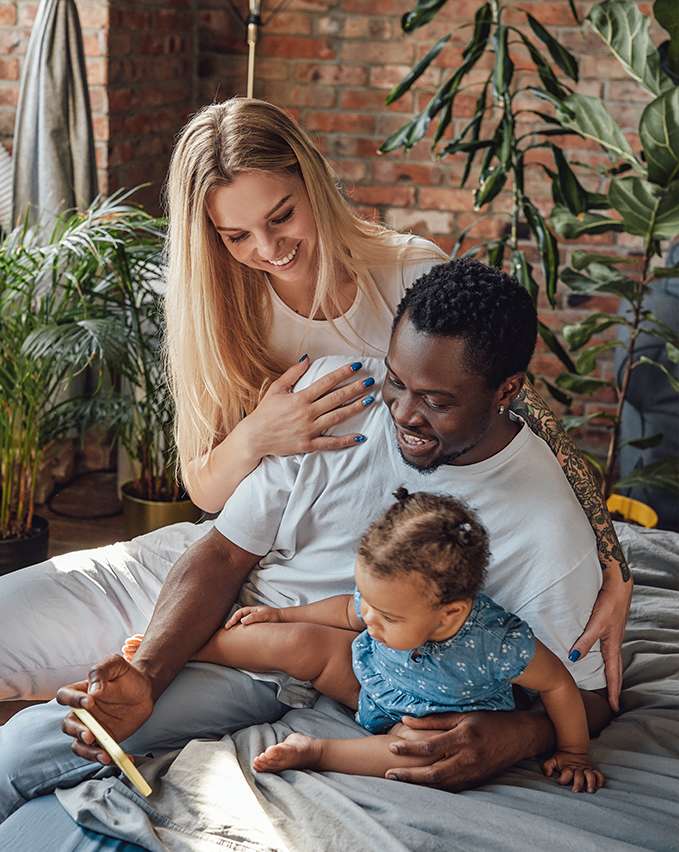 Contact Us Today
Schedule your initial consultation by calling our office at (408) 844-4016 or completing our online form today.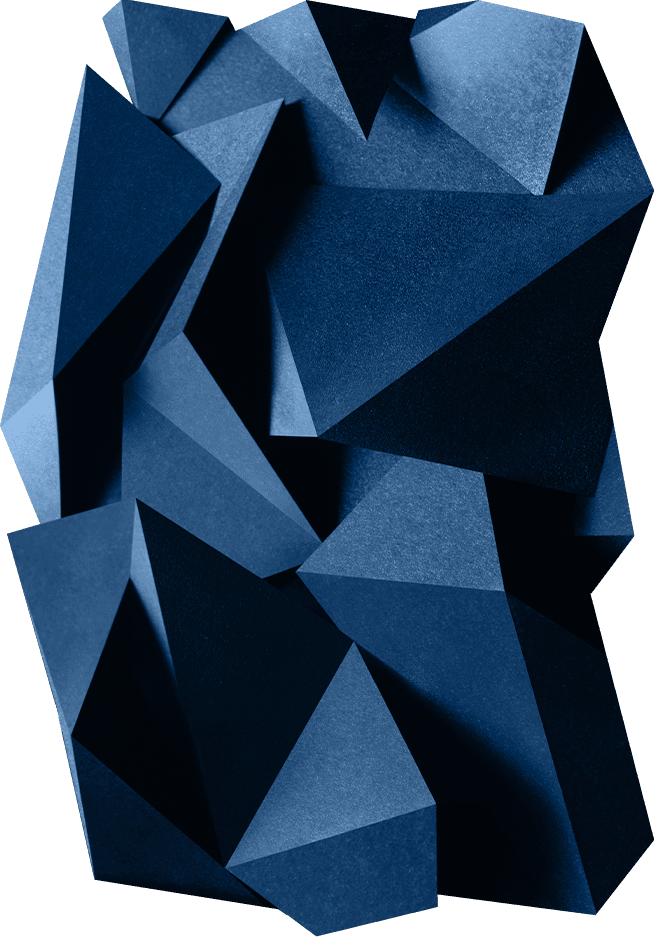 Common Types of Family Law Cases
There are several different areas of family law. The most common areas are divorce, child support, and child custody matters. We understand that family matters tend to be emotional and complicated. Our San Jose lawyer can answer your questions and help you understand the best legal options.
Divorce Issues in California
Are you considering a divorce or legal separation? California only allows "no-fault" divorce. This means that either spouse can file for divorce even if the other spouse contests the divorce. In other words, you do not have to prove that your spouse did anything wrong to get divorced. You can simply state that you had irreconcilable differences.
Though seemingly straightforward, the divorce process is complex and often fraught with turmoil. You and your spouse may need to agree on many difficult matters during this time.
These matters may include:
child support
child custody
parenting plans
asset division
Remember that the court may also consider certain factors when dividing property or awarding alimony. We recommend that you have an experienced lawyer represent you and your best interests.
Child Custody in California
There are two types of custody options in California: physical and legal. Legal custody refers to a parent's right to take part in major life decisions, such as healthcare, education, or religion. Physical custody refers to a parent's right to spend physical time caring for their children.
If parents disagree on joint custody, the courts will intervene and make that decision. Courts favor joint legal and physical custody whenever possible. Even so, California requires that state judges do what they feel is in the child's best interest. The judge will make an informed decision based on testimony and presented evidence.
The judge may also consider their wishes if the child is old enough. If neither parent is fit for custody, then a family member, such as a grandparent, can be granted custody.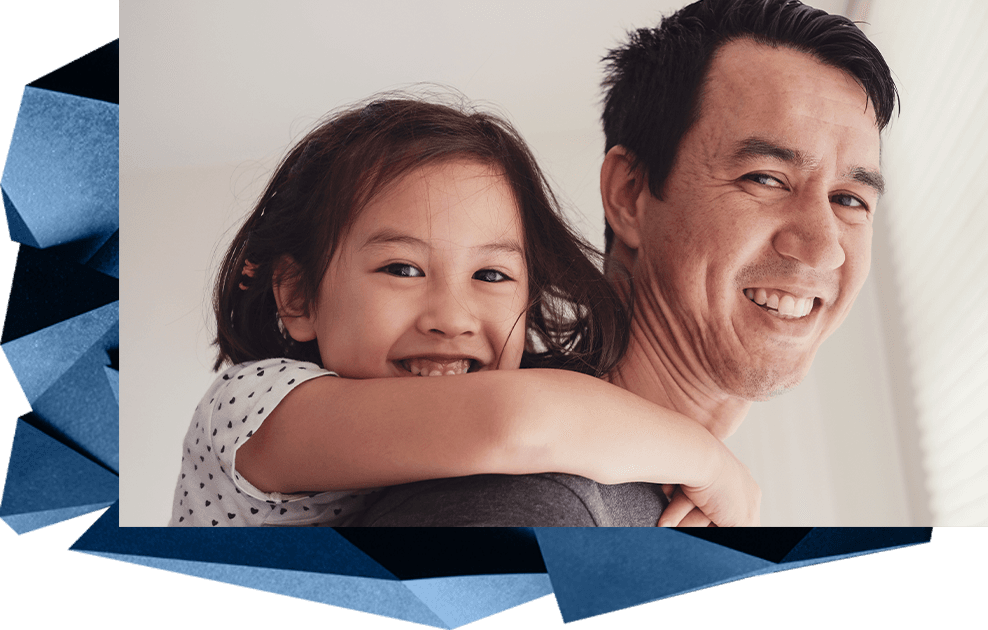 Child Support in California
California legislation is very protective of children. The health and well-being of every child are at the forefront of a judge's mind during child support and custody hearings.
Child support is the monthly payment parents make to help raise children. Typically, the parent who spends the most time with the children (custodial parent) will receive payment from the parent who spends the least time (non-custodial).
Calculating child support is based on California guidelines and a strict mathematical formula. That formula considers the number of children, the amount of time each parent spends with the children, the parents' incomes, and their tax liabilities. Other considerations are made for relevant costs, such as child care, healthcare, and travel expenses.
When determining child support, the court will take the following into account:
Net disposable income. The judge will consider how much each parent makes after taxes and other deductions.
Amount of time each parent spends with the child
Domestic Violence Issues in California
The Domestic Violence Prevention Act covers various domestic violence matters, including spousal abuse and child endangerment. If you are a victim of domestic violence, the law is on your side. During this difficult time, knowing where you can turn for help is important. Domestic violence encompasses any form of violence, threat, or abuse by a domestic partner.
A few examples of domestic violence in California include:
Intimidation
Stalking
Physical abuse
Emotional abuse
Verbal abuse
Sexual abuse
Domestic violence matters can impact spousal support or child custody during divorce proceedings. Domestic violence could also affect the division of assets. This is true if the court believes domestic violence factored into giving one spouse an economic advantage.
Do I Need a Lawyer for a Family Law Matter?
No matter what life throws your way, a family law attorney can help. It is best to be safe and have a family lawyer who can verify your best interests are being met.
Trying to represent yourself in a personal and emotional situation like child custody or divorce is not in your best interest. You need an impartial party with extensive family law experience by your side. Our lawyer can guide you through court proceedings, explaining every step.
When Navigating a Family Legal Matter We're Here For You

Contact Our Family Law Firm in San Jose Today
If you are unsure whether to hire a family law attorney, never fear — you do not have to decide yet. At Thomas Nicholas Cvietkovich's Law Offices, we provided free initial consultations. During your consultation, Attorney Nick Cvietkovich will sit down with you to discuss your concerns and answer your questions. We will advise you on how to proceed and leave you with a sense of certainty and preparedness to take on your case confidently.
---
Contact the Law Offices of Nick Cvietkovich today to schedule a consultation with our San Jose family law firm!
---
Tell Us Your Story
Let Us Protect Your Family