Child Support Lawyer in San Jose, CA
Preferred Family Law Attorney Handling Litigation & Modifications
There are many reasons that establishing child support is important for California parents. For example, the cost of living in California is the second-highest in the nation. Both parents should want to provide equally for their children. This often includes having the higher earning spouse contribute financially to the well-being of his or her child.
However, establishing child support is a complicated part of California family law. There are many factors that can determine who contributes financially. It is important to have a child support attorney in San Jose on your side when seeking to establish a support arrangement. Your attorney can present the right evidence during your child support hearing.
At the Law Offices of Thomas Nicholas Cvietkovich, we help families with a variety of family law concerns. Attorney Nick Cvietkovich has over a decade of experience helping individuals in San Jose and the surrounding communities. He has extensive experience with California child support cases, and he may be able to help you achieve a favorable outcome.
How a Child Support Attorney Can Help
Do you have concerns about hiring a child support lawyer in San Jose? Representing yourself during a child support hearing is always an option. However, we do not recommend it. There are many circumstances where an experienced attorney can help you get the child support you need.
Attorney Nick Cvietkovich can help you with the following:
Present your income and financial obligations in court
Negotiate a modification of your child support agreement to accommodate changes in your life
Pursue the enforcement of a court-ordered child support agreement
Litigate child support cases between spouses living in different states or countries
And more
Are you worried about spending too much money on attorney fees? If so, you should consider the long-term benefits of obtaining legal counsel. You could lose money if you attempt to negotiate child support payments on your own. The money you lose per year could far outweigh the money you would pay in attorney fees.
At the Law Offices of Thomas Nicholas Cvietkovich, we will protect your rights. We know how to analyze the financial data used to calculate California child support payments. We will do everything we can to ensure your financial interests are fairly represented.
Are you seeking to establish child support in California? Or are you defending yourself against a child support action? Either way, you should give us a call today to discuss your case. Call us at (408) 844-4016 or complete our online form.
Calculating Child Support in California
Calculating child support payments is a complicated process. Emotions often intensify when people discuss money. There is a general process California courts follow when calculating child support. They use each parent's net disposable income to determine the amount of child support owed per month.
To calculate your net disposable income, the court must determine your gross annual income. Your gross annual income includes any income you receive from all sources. This includes from the ownership of a business. Gross annual income also includes any employment benefits you receive. You will subtract certain deductions from your gross annual income to determine your net disposable income.
The most common deductions include:
State and federal tax obligations
Job-related expenses
Union dues required for employment
Health insurance premiums
Extraordinary health expenses
A child support attorney in San Jose can use his or her resources to help you calculate your gross annual income and net disposable income. You can potentially use this information in court to help you secure a favorable outcome.
What Age Do You Stop Paying Child Support in California?
In California, child support typically continues until the child reaches the age of 18 or graduates from high school, whichever comes later. However, there are some exceptions to this rule. If the child is still in high school when they turn 18, child support will continue until they graduate or turn 19, whichever comes first. If the child is disabled and unable to support himself or herself, child support may continue indefinitely.
Additionally, if the child is emancipated (legally considered an adult), child support will generally no longer be required. Emancipation can occur if the child gets married, joins the military, or becomes financially independent and self-supporting.
It is important to note that child support orders must be enforced until they are modified or terminated by a court order. This means that if a parent wants to stop paying child support before the child turns 18 or graduates from high school, they must obtain a court order modifying or terminating the child support order.
For a free consultation, call us today at (408) 844-4016 or fill out the online contact form.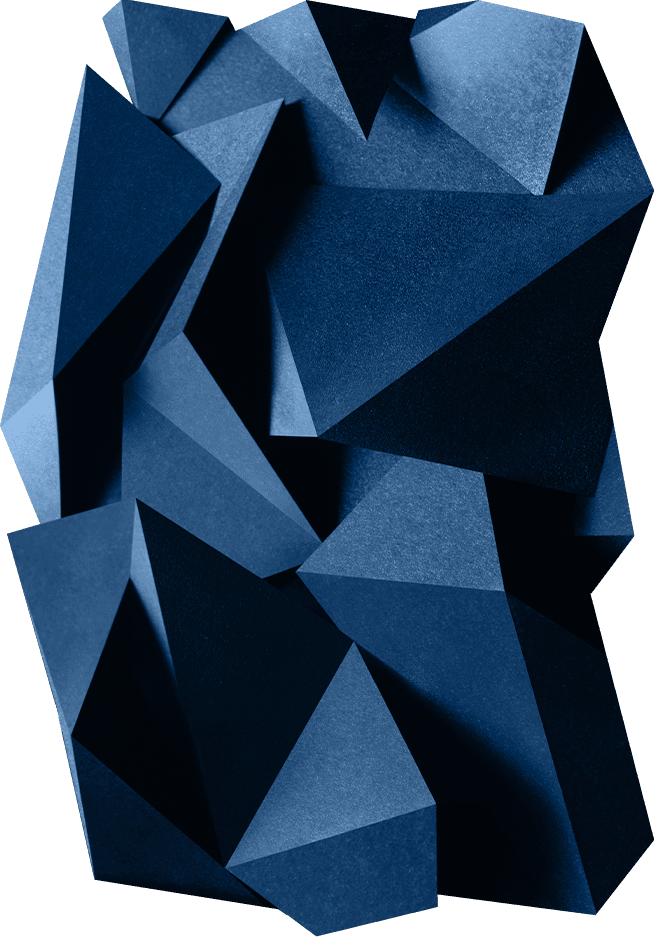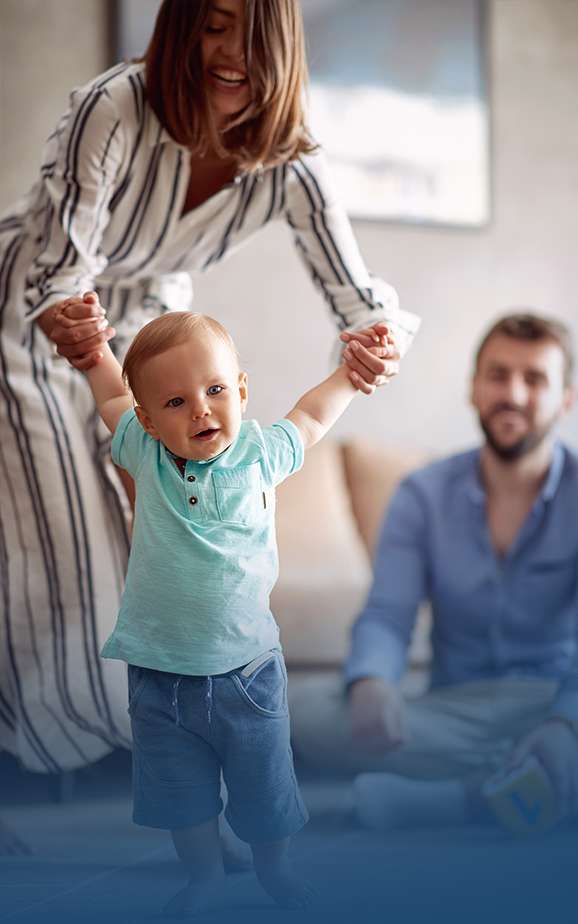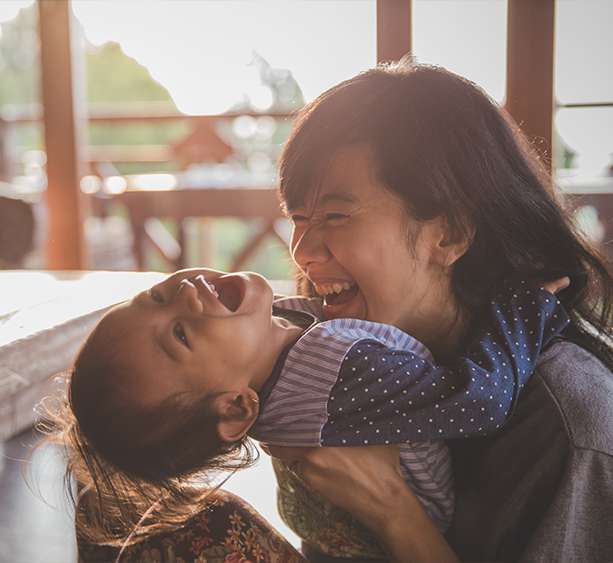 "Nick has helped me and my family on multiple occasions, he is incredibly professional and will always look out for your best interest. I highly recommend talking to him and seeing how he can help your case."
California Child Support Modification
Have you or your divorced spouse undergone a major life change? These changes could make your child support agreement seem obsolete. In these circumstances, you have the right to request a child support modification.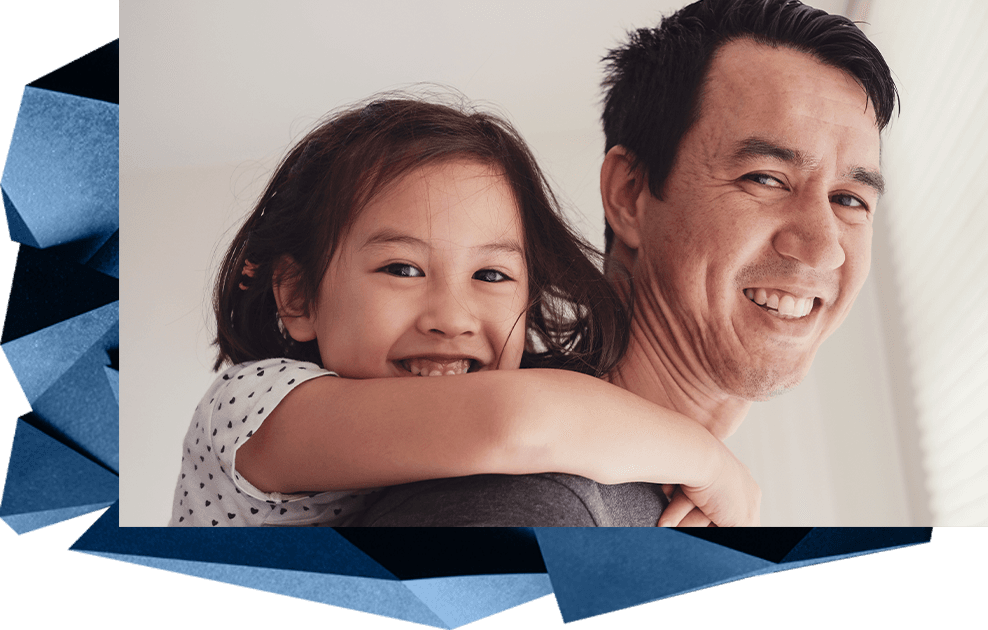 The following grounds may be appropriate for a California child support modification:
Changes in income
Job loss
Additional children
Changing needs of the child
Amount of time spent with your child
Incarceration
The court will expect you to have a sound reason for modifying an existing child support agreement. A child support lawyer in San Jose can help you gather evidence to verify your claims. Attorney Nick Cvietkovich can help you prepare a thorough case for child support modification. Take advantage of his offer for a free confidential consultation.
Contact Our Firm Today for Complete Guidance from Start to Finish
Are you or someone you know involved in a child support case? Then a child support lawyer in San Jose can help you navigate this difficult process. Attorney Nick Cvietkovich is passionate about California family law. He will help you receive the financial support you deserve during this stressful time.
Tell Us Your Story
Let Us Protect Your Family