Child Custody Lawyer in San Jose, CA
Leading Divorce Attorney Helping to Protect Your Parental Rights
Going through a divorce is a difficult and painful process. When a couple has children, it can become even more stressful. Parents must choose where their children will reside and spend their time. For many divorcing couples, this is an area of contention—things can get so heated that they turn into a "custody battle."
Unfortunately, it is very common for a couple to have trouble coming to a fair custody agreement on their own. To make matters worse, the fear of not spending time with their children is paralyzing and terrifying. The good news is that a child custody attorney in San Jose can help.
At the Law Offices of Thomas Nicholas Cvietkovich, our attorneys have helped divorcing parents protect their parenting rights throughout their divorce and beyond. We know that your children are your world, and we fight aggressively to do what is best for your children every step of the way.
---
To get started, call (408) 844-4016 to consult a California child custody attorney.
---
Types of Child Custody in California
Child custody is the protective care or guardianship of minor children. In California, there are two types of custody: legal custody and physical custody.
Understanding the differences between these types of custody is important.
Legal Custody
Legal custody allows parents to make decisions about their children's welfare. This includes making decisions about medical care, as well as where their children will attend school. It also includes making decisions about religion. Many parents have joint legal custody together. However, in some cases, the court may award one parent sole legal custody.
Physical Custody
Physical custody refers to where the children will reside. Like legal custody, many parents share joint physical custody. However, in some cases, the court can award sole physical custody to one parent.
If one parent has sole physical custody, the other parent may still have visitation rights. Visitation orders are separate from physical custody. It is also important to know that physical custody is not the same thing as a parenting plan. A couple can share joint physical custody, yet the children may live with one parent 80% of the time.
Full Custody vs. Shared Custody
It's also important to know the difference between full custody and shared custody.
Full custody is essentially when custody belongs to one parent. This is also referred to as sole custody.
Shared custody, or joint custody, is when custody is split between the parents.
As mentioned, it's possible for the court to give full legal custody to one parent but joint physical custody—and vice versa. For cases in which one person is deemed an unfit parent in California, it's likely the other parent will be awarded full legal and physical custody.
How Can a Child Custody Attorney Help?
At the Law Offices of Thomas Nicholas Cvietkovich, our attorney has extensive experience helping parents in California through divorce and child custody issues. When seeking a custody determination, we can fight aggressively for your rights and for your children every step of the way.
Our San Jose child custody lawyer can also help with child custody modifications. In certain situations, changing an existing child custody agreement may be necessary.
We can protect your parenting rights and your future every step of the way. Call us today at (408) 844-4016 or fill out our online contact form.
How Is Custody Determined in California?
When determining custody in California, it is best if both parents can agree. When both parents agree on custody and a parenting plan, the courts generally approve the agreement. However, if parents disagree about custody, the court will get involved. The court will look at many factors to determine legal and physical custody.
Some of these factors include:
Ability of each parent to care for the children
Living situation at each parent's home
Relationship with the children
History of abuse
Age of the children
Overall health of the children
Family courts make custody decisions in the best interests of the children. The children and their needs will always come first over parental needs. As such, it is important to show the court that you are able to take care of your children and have a strong desire to do so.
Our child custody attorney in San Jose may be able to help show the courts that you deserve to have custody of your children.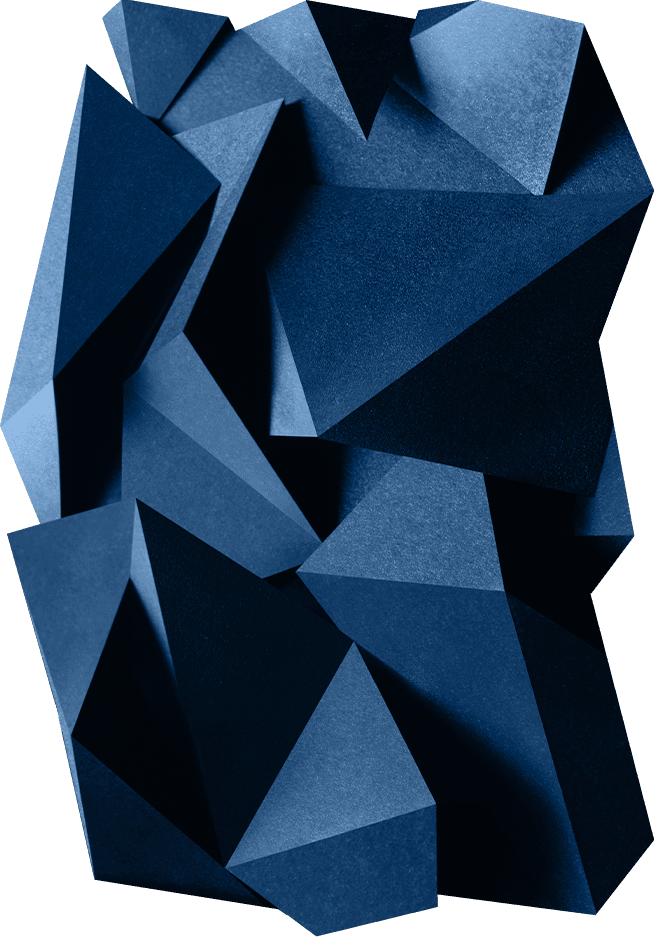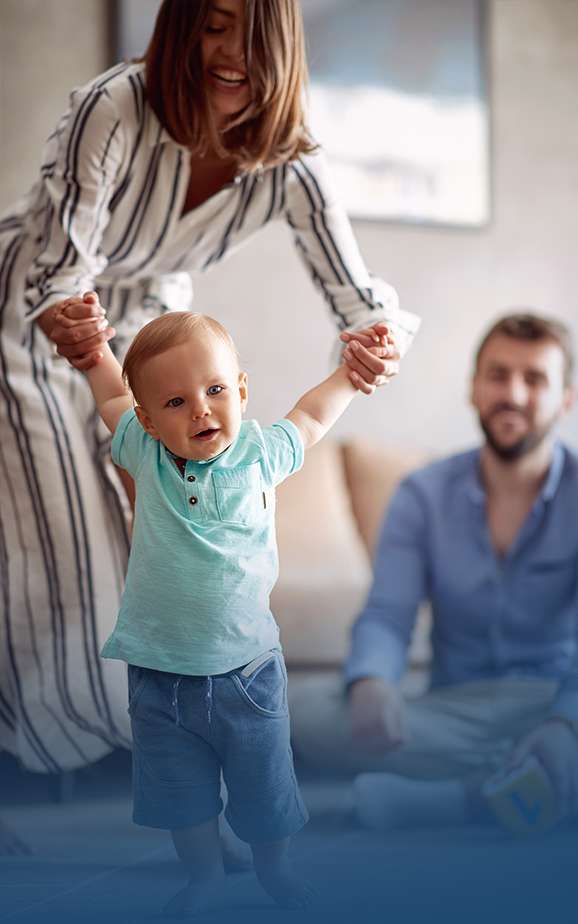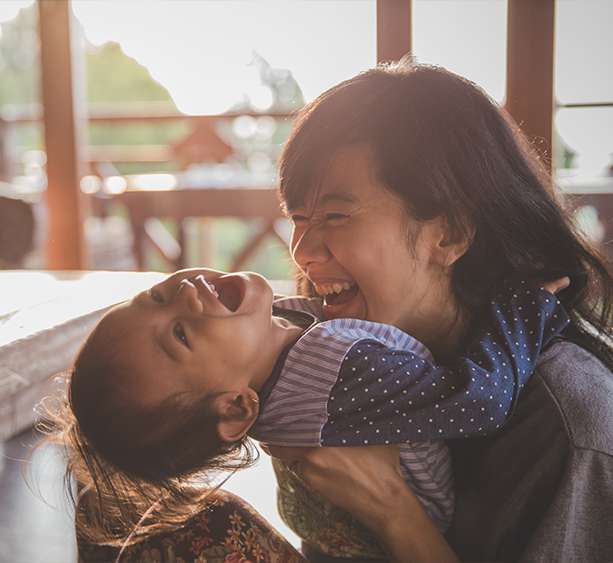 "Nick has helped me and my family on multiple occasions, he is incredibly professional and will always look out for your best interest. I highly recommend talking to him and seeing how he can help your case."
Contact Our Child Custody Attorney Today
Child custody is often a contentious aspect of the divorce process. Fortunately, a child custody attorney in San Jose can help you through this difficult time.
Your lawyer can help you through the initial divorce, as well as custody disputes, modifications, and any move-away cases. We will meet with you personally and help answer all of your family law questions.
Tell Us Your Story
Let Us Protect Your Family