Domestic Violence Attorney in San Jose
Are You Facing Domestic Abuse in the Bay Area? Pursue Legal Protection with Our Help.
Are you involved in an abusive situation? We understand that you may fear to take legal steps to separate yourself from your abuser. However, you have legal protections. At the Law Offices of Thomas Nicholas Cvietkovich, we are dedicated to helping victims of domestic violence. Attorney Nick Cvietkovich practices both family and criminal law. This unique experience gives him a qualified edge to help clients facing domestic violence and family matters.
What Is Domestic Violence?
It is important to understand that domestic violence encompasses much more than physical assault or injury. This all-too-common type of violence can take many forms.
Domestic abuse can include one or a combination of the following:
Intimidation
Stalking
Physical abuse
Emotional abuse
Verbal abuse
Sexual abuse
You can find a more detailed definition of domestic abuse under California Family Code Section 6203 and Section 6320.
Types of Domestic Violence Abuse
Under California law, domestic violence encircles more than married partners. In fact, the relationship does not have to be romantic at all. However, a close relationship must exist.

Domestic violence abusers can be any of the following:
Spouse or registered domestic partner
Separated or divorced partners
Someone you date or used to date
Someone you live with or used to live with as more than roommates
Parent of your child
Relative, including, but not limited to a parent, grand-parent, child, sibling, or in-law
Speak to our San Jose domestic violence lawyer about safe options by filling out our online contact form or calling us at (408) 844-4016.
Domestic Violence Restraining Orders
If you are in danger now, please call 911. Abuse or the threat of abuse in a domestic relationship may warrant a restraining order. The purpose of a domestic violence restraining order (DVRO) is to provide victims enough time to create the necessary changes needed to create a safe environment for themselves and their family.
A DVRO has many benefits. A restraining order may require the abuser to adhere to the following:
Stay-away orders concerning you and your loved ones
No contact orders
Child custody and child support orders
Orders about the possession of firearms
Our San Jose domestic violence attorney can assist you in establishing the proper boundaries and safety procedures you need and deserve
Can Domestic Violence Affect My Divorce?
California is a no-fault divorce state. Generally, no matter the situation, "irreconcilable differences" will be the reason labeled on the divorce filing. Even so, victims of domestic violence may introduce evidence of abuse to the court during the divorce process. The court takes accusations of domestic violence seriously. This is especially true if children are involved.
How Does Domestic Violence Affect Spousal Support?
Under California Family Code Section 4325, if a domestic violence conviction exists within five years of the divorce filing, then it is presumed that the accused will not receive spousal support. However, this is not automatic and can be contested and overturned.
Depending on the circumstances of the case, the court may award greater spousal support to victims of abuse. Our San Jose domestic violence lawyer can help protect your best interests during divorce proceedings.
How Does Domestic Violence Affect Child Custody?
An accusation of domestic abuse will be under serious scrutiny from the judge in a child custody hearing. There is specific legislation in place that ensures the health and wellbeing of every child in these types of proceedings.
The accuser may petition for temporary full custody before court proceedings, but he or she must provide proof of domestic abuse. Based on evidence and testimony, the court must decide what is in the best interests of the child.
If the judge determines the accused guilty of domestic violence, then a "rebuttable presumption" is applied. The defendant can try to disprove the allegations with enough relevant evidence. If unswayed, the court will rule that the defendant should not have custody rights.
Please note that unless it is not in the child's best interest, the court must grant fair visitation rights to each party. If it is not in the child's best interest to be alone with the one party, then the court may grant supervised visits. However, this is on a case-by-case basis. In extreme cases, the court may revoke all parental rights. This means one party may lose all physical and legal rights to the child.
Schedule a free consultation with the Law Offices of Thomas Nicholas Cvietkovich. You can call us at (408) 844-4016 or fill out our online contact form and we will contact you.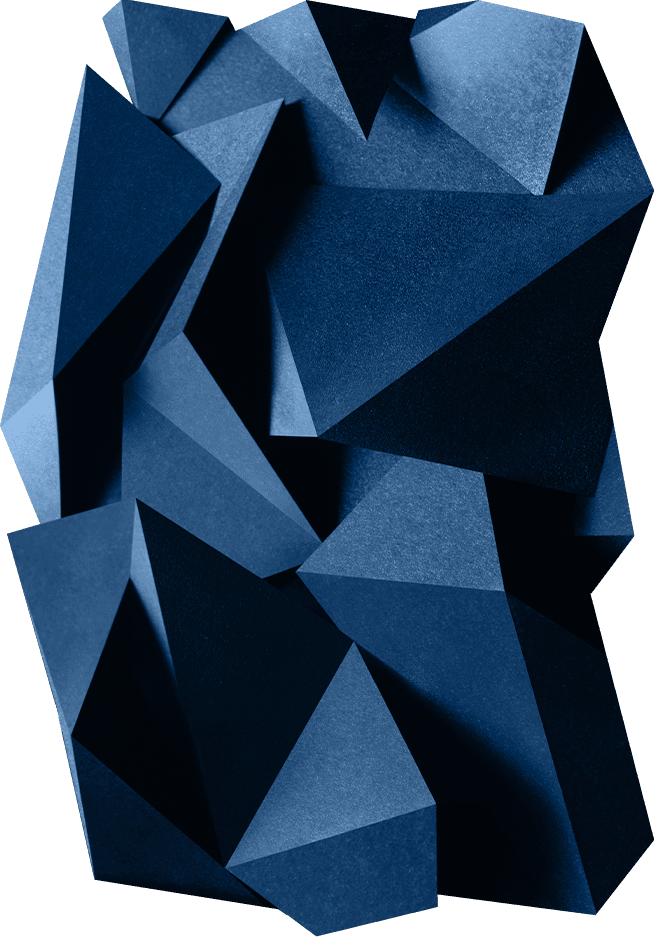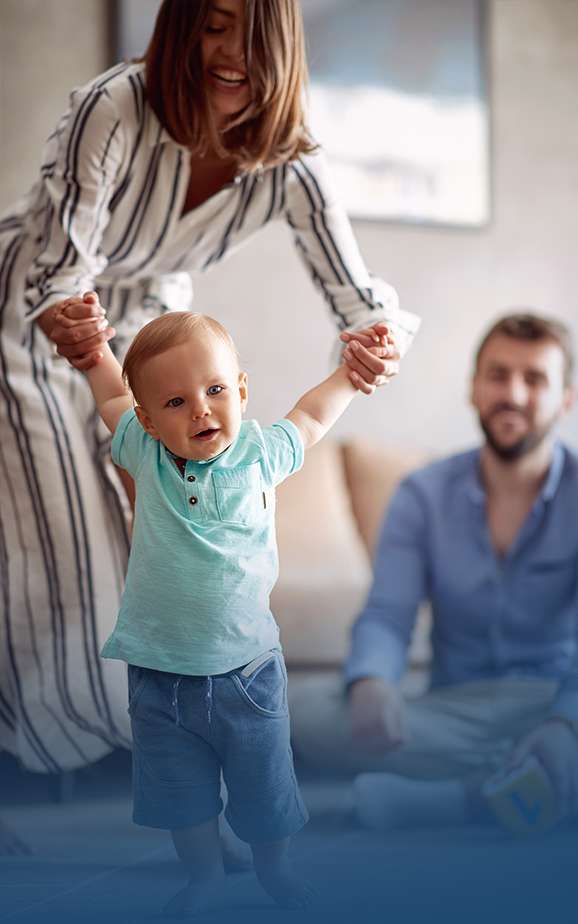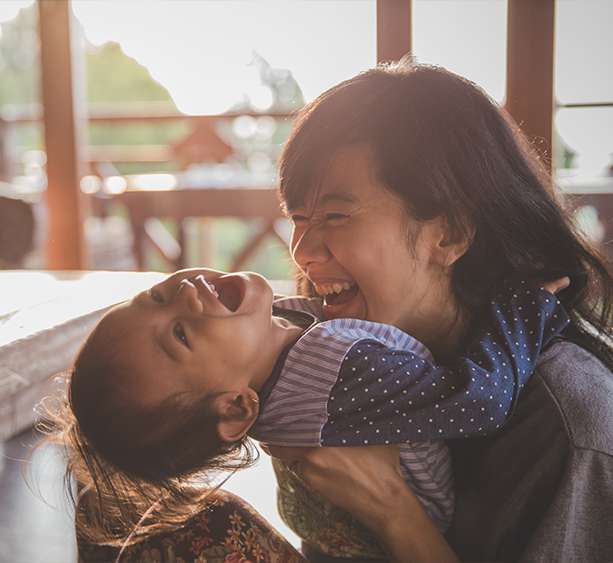 "Nick has helped me and my family on multiple occasions, he is incredibly professional and will always look out for your best interest. I highly recommend talking to him and seeing how he can help your case."
Ready to Take the Next Step? Call Us Today!
You have legal protections available to you. Our San Jose domestic violence attorney can help you to understand your best options in a safe environment.
Tell Us Your Story
Let Us Protect Your Family