Domestic Violence Restraining Order Attorney in San Jose
Protecting Bay Area Residents by Obtaining Restraining Orders
When a romantic partner or spouse becomes violent, you may feel that you have few options. Fortunately, there are laws in place to help victims in their times of need. If family court orders or local police officers have not stopped the abusive party, it may be time to seek more official precautions to protect yourself and your family against abuse and further harassment. Filing a domestic violence restraining order (DVRO) will also threaten serious consequences — such as arrest and imprisonment — if the abuser chooses to violate this order.
San Jose attorney Nick Cvietkovich has decades of experience defending victims of domestic violence. His experience in this field includes extensive work with DVROs. DVROs are often beneficial for keeping domestic abuse victims protected during transitional times. If you feel that you may be in danger, contact our firm as soon as possible. If needed, he can help you file a DVRO to ensure your protection.
Do You Need a DVRO in San Jose or the Bay Area?
A domestic violence restraining order is a necessary precaution if you feel threatened by your spouse or ex-partner. Domestic violence is clearly defined in the state of California. If a current spouse, domestic partner or romantic partner threatens or inflicts violence upon you, then California considers that domestic abuse.
However, abusers do not have to be a current romantic partner. Abusers can also be:
Former spouse
Former boyfriend or girlfriend
Parent you share a child with
Blood relative or relative by marriage — such as a brother, sister, aunt or uncle
If a family member or ex-partner causes or attempts harm upon you or a child, you can make a case for domestic violence. You may also pursue a DVRO if that person threatens you, and they lead you to believe that you or your loved ones are in immediate danger of physical injury or death. Grounds for a DVRO may also include harassment or threats through phone calls, texts, email messages or other means. Additionally, if the abuser damages your personal property, it is in your best interest to request official legal protection.
He can also inform you of all available legal options and fighting on your behalf. Schedule your consultation by calling (408) 844-4016 or filling out our online form.
How Long Does a Domestic Violence Restraining Order Last?
A restraining order is a decision made by the court that an individual must abstain from certain activities and/or keep a certain distance from another individual or set of individuals. A restraining order can last up to the discretion of the court. For example, it can be as short as one month or last as long as five years, depending on the situation.
Typically, the first restraining order that the court issues is a temporary restraining order (TRO). This kind of restraining order usually lasts 10 days, but can last up to three weeks, giving you time to return to court to determine the length and severity of the actual order. If the victim would like more protection, he or she may request a renewal restraining order where the abuser is required to serve an additional restraining order that lasts up to an additional five years.
The purpose of a restraining order is to provide abused victims enough time to create the necessary changes needed to create a safe environment for themselves and their family. If the abuser continues to show signs of aggressive and/or dangerous behavior, the victim can take further action to prevent potential future harm. If you feel as though your protections are not enough, speak to our San Jose DVRO attorney. He may be able to assist you in establishing the proper boundaries and safety procedures.
If you or someone you love is a victim of domestic abuse, call the Law Offices of Thomas Nicholas Cvietkovich at (408) 844-4016 or contact us online today.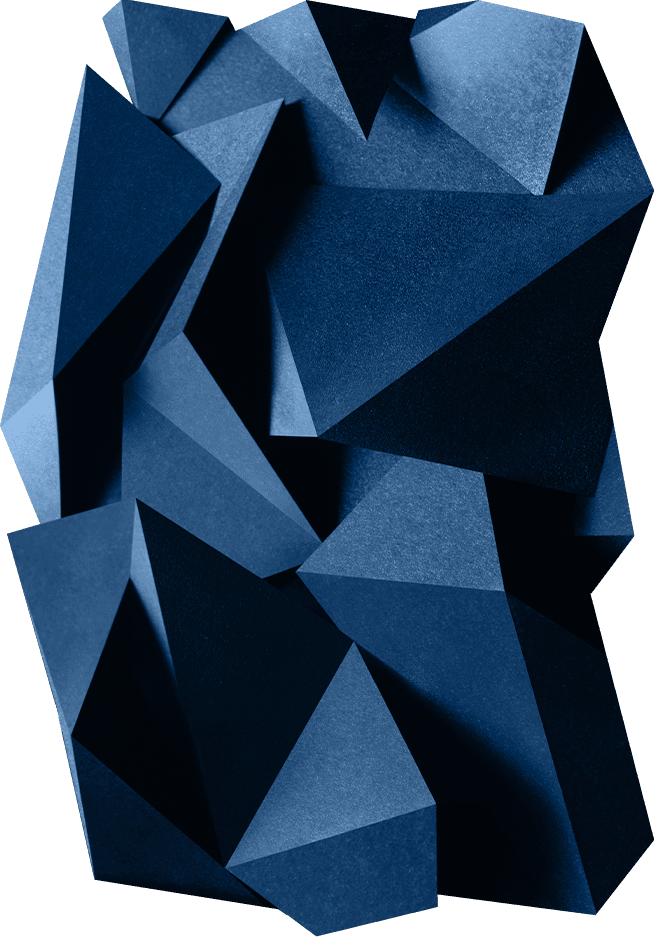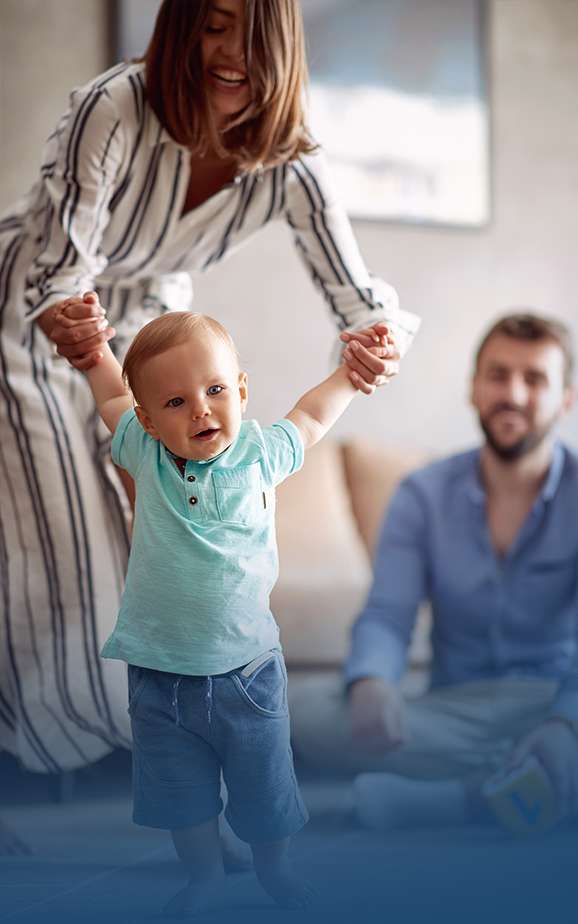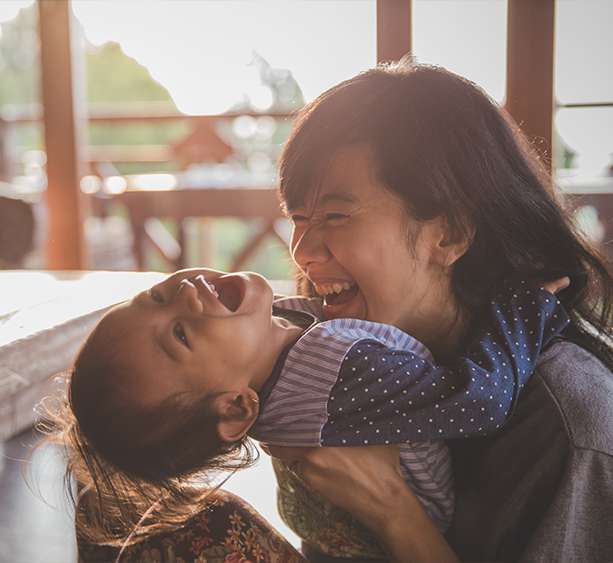 "Nick has helped me and my family on multiple occasions, he is incredibly professional and will always look out for your best interest. I highly recommend talking to him and seeing how he can help your case."
Think a DVRO Is Right for You? Schedule a Free Consultation Today with Our Attorney
Thousands of victims live with abuse due to fear. You have legal protections available to you. Consider seeking help from an experienced San Jose restraining order attorney. An attorney can help make separating from your abuser safer, allowing you to receive the protection you need and deserve.
Tell Us Your Story
Let Us Protect Your Family