Frequently Asked Questions
Frequently Asked Questions About Divorce
Unfortunately, it is not uncommon for divorce proceedings to bring a tremendous amount of stress and confusion to your life. At the Law Offices of Thomas Nicholas Cvietkovich, our lawyer helps clients through the California divorce process.
Below, our attorney answers common questions about California divorce. Please keep in mind that there are many nuances to divorce, and every person's situation and experience is different. To discuss the best legal options for your specific situation, please contact our divorce lawyer in San Jose for a free initial consultation.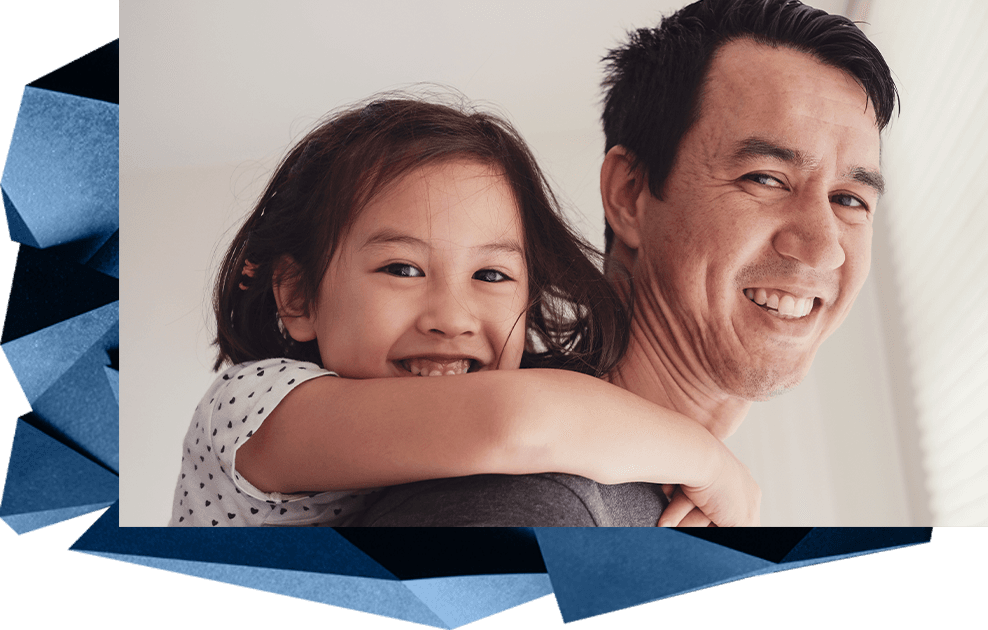 Frequently Asked Questions About Family Law
Of all areas of law, nothing pulls at the heart like divorce. The infrastructure of your life begins to deteriorate. Family relationships turn hostile as you are left wondering how to pick up the pieces of your life. All the while, you want to be financially stable and take care of your children. With so many disturbances in your home, it can be difficult to navigate family law issues. While some consider divorce be more painful than death, you do not need to feel alone or hopeless. A passionate and experienced San Jose family lawyer can help you be heard in your family law issues.
Have More Family Law Questions? Contact Our Firm Today.
At the Law Offices of Thomas Nicholas Cvietkovich, your consultation is always confidential. Furthermore, our staff is adaptive and accommodating. Our attorney is conveniently available. Unlike most attorneys, we do not want you to fill out an impersonal questionnaire when you visit. We prefer to talk face to face and get your family's story from your point of view.
Contact us today online or call us at (408) 844-4016 to schedule a free consultation.
Tell Us Your Story
Let Us Protect Your Family